Hi THERE!
WE ARE THE ROYAL CROQUETTES
And we are an active Jazz band from The Hague, Netherlands, specialised in traditional jazz and swing music.
We love to play in the style of the great legends like Louis Armstrong or Duke Ellington, to make dancers jump on their feet and to fill the venue with our energy.
CHECK OUT OUR
FRESH NEW
TEASER
Let us introduce ourselves with this short video.
Listen to fragments of The Charleston and other great classics performed by us!
MEET THE ARTISTS
OUR BAND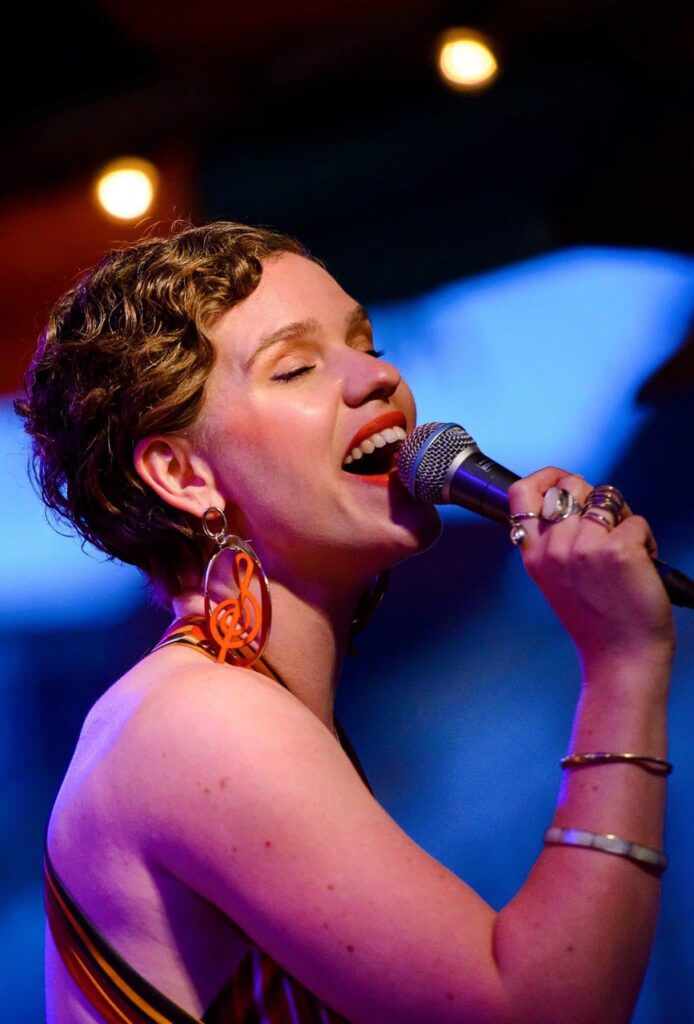 THE SINGER
Luca Warmer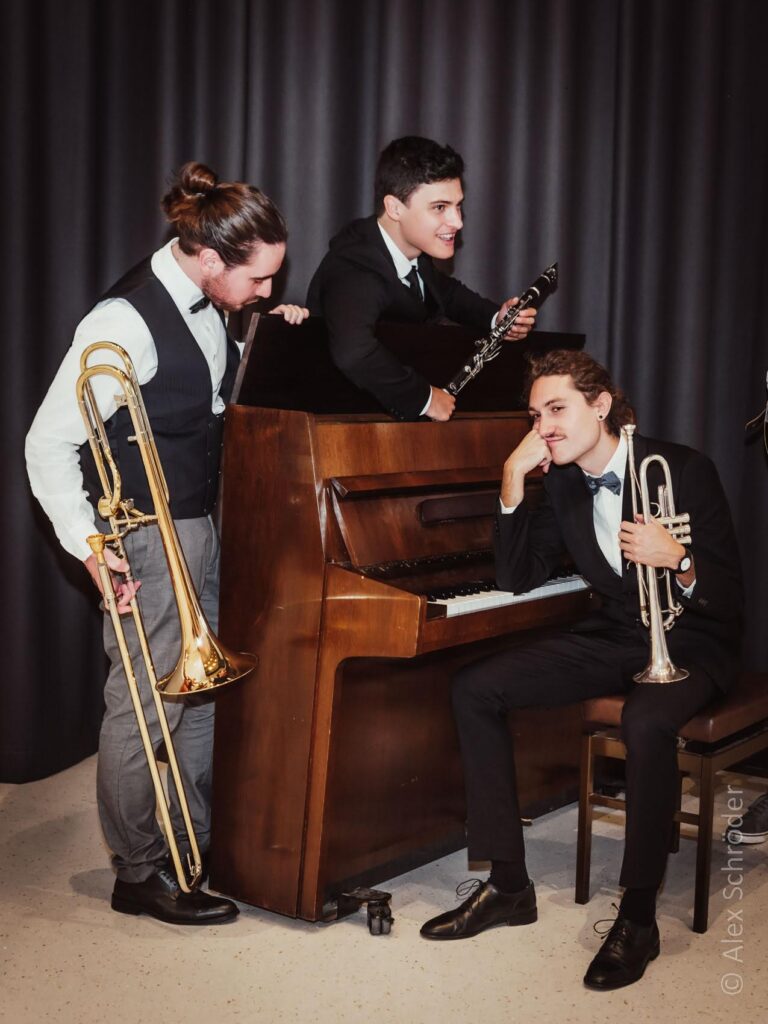 THE HORNS
Niccolò Angioni on Trumpet
Davide Sgarra on Clarinet
Gerard Piera on Trombone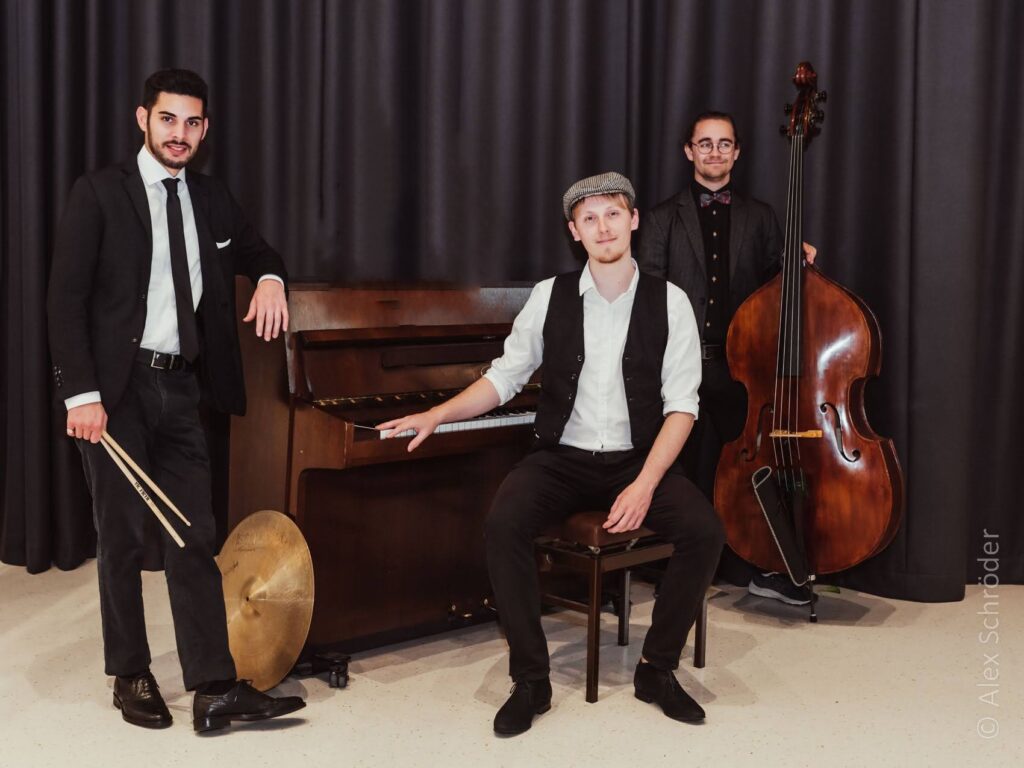 THE RHYTHM SECTION
Simon Gelsdorf on Piano
Huub Omens on Guitar
Thor Johansen on Doublebass
Niko Katrakoulis on Drums
GUESS WHAT
we are looking for gigs!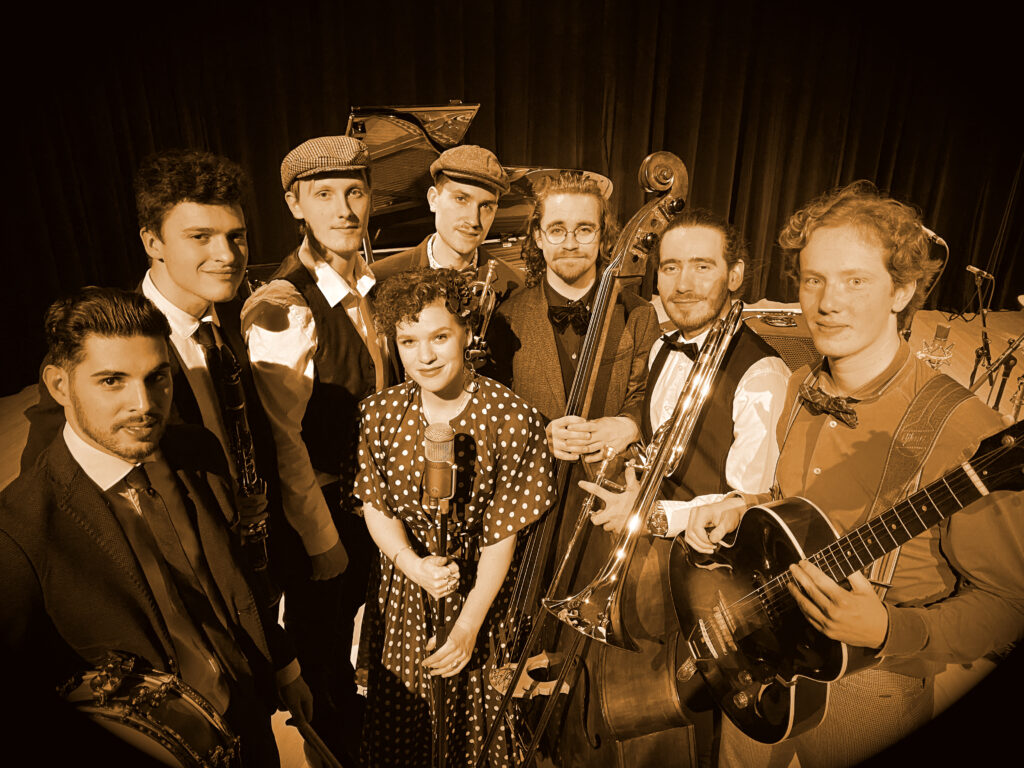 No matter…
…if it's a party or a concert hall, or a fancy dinner. We are glad to adapt to different situations and make the best of it.
We are used to play for Lindy Hop dancers, or in a crowded bar playing as loud as we can, but we can make the best atmosphere for any kind of event.
SAVE THE DATE
NEXT CONCERTS
LIKE OUR music?
reach us ONLINE
instagram
Facebook
soundcloud
e-mail